Drake, the biggest rapper in the world, has released his most anticipated album, VIEWS. As the hype and hyperbole die down I thought it would be a great time to hear what your standouts from the album are and your overall impression of the project. VIEWS is another smooth and well-crafted album from Drake, who solidified himself as the face and figurehead of the emerging Toronto sound. He has perfected what he started with Take Care and although that album may still be his best, VIEWS pushed that sound, feel and motif further. Here are my 4 favorite tracks on the album and some favorites from the S4TB staff.
Kabir
Hype
This is the spiritual successor to 10 Bands from If You're Reading This It's Too Late. A great beat and a great performance from our favorite Canadian. A really good Drake song, but perfectly proves that Drake has done many of these songs better before.
Controlla
One Dance
Controlla & One Dance are amazing. Although both songs were released before the album, they are perfect summer tunes to dance and vibe to. Drake clearly isn't a dancehall artist, but I loved this quick change in the center of the album.
Faithful
Janet
Redemption
Faithful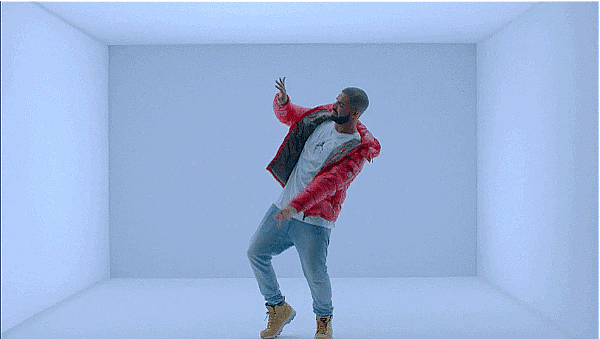 Childs Play
A fun, carefree joint with a perfect sample from Ha-Sizzle's Rode That D*ck Like A Soldier.
Fire & Desire
Fantastic song
Annie
Weston Road Flow
Redemption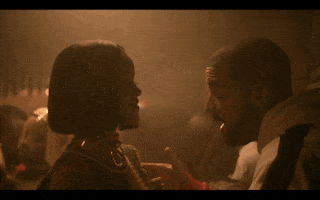 Too Good
Drake and Rihanna have great chemistry in and out of the studio. All of their collaborations have been successful and this will likely be no different. Obviously, not as good as Work or as catchy as What's My Name but a solid dance track in its own right.
Fire & Desire
Sam
Child's Play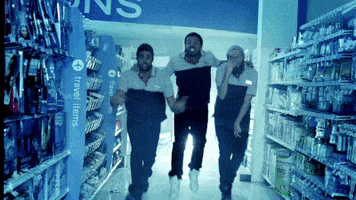 Western Road Flows
I'm very critical of Drake. I wonder if this is how older folks felt when Jay was at his peak. Drake is so good that songs like this come across as easy, and sometimes lazy. He's like a great quarterback or basketball player. When he's firing on all cylinders it seems like he isn't trying. This is obviously a highlight on the album, as the sole lyrical showcase on VIEWS.
Too Good
Controlla
Josh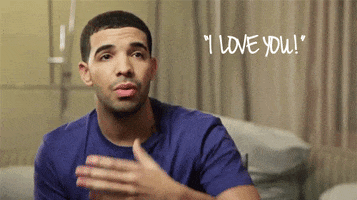 Feel No Ways
"Young n#gga feel a way"
We have production like 808s & Heartbreak and Drake is perfectly in his feelings. We've made fun of him for years about it, but songs like this have put him on the map with mainstream audiences. This classic sing-rap flow, that he perfected, is front and center here.
U With Me
Views
Weston Road Flows
Larry
Weston Road Flows
Still Here
Drake utilizes a different flow here. This is another solid track. If you ranked all of Drake's songs this would literally be in the middle, though.
Faithful
Grammys
BJ

U With Me
DMX disses Drake, and Drake samples him on his album. Beautiful. He perfectly hijacked one of his lines as well. "It's like a lot of games are being played, how's it going down? If it's on 'til we gone then I gots to know now. Is you with me or what?" This is easily one of the best songs on the entire album. A perfect blend of harmony and lyricism.
Feel No Way
Views
Weston Road Flows
Peter
One Dance
Feel No Ways
Weston Road Flows

Faithful
With a verse from Pimp C and a scene-stealing feature from dvsn, Faithful is easily one of the best songs on the entire album.
Shola
Controlla
Weston Road Flows
Hype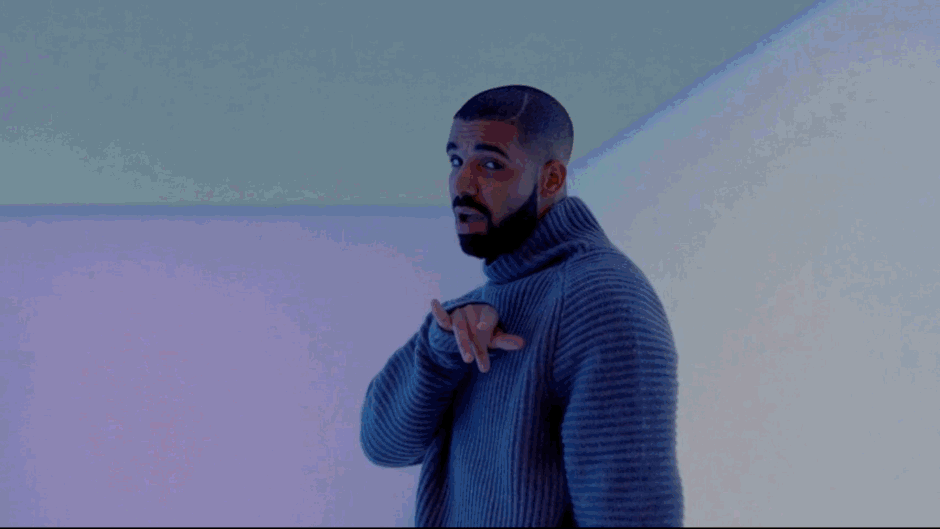 Views
This stands as one of the most soulful songs Drake has ever done. It's a great way to end the album and another amazing lyrical showcase.
So what are your favorite songs on the album?