Rumor has it that Drake and Future, arguably two of the hottest rappers right now, might be dropping a secret mixtape soon. The Breakfast Club's Angela Yee accidentally let the info slip earlier this week, and since then, the internet has run through the entire 6 with the rumor. We've had different folks in both OVO and Freebandz tweet and retweet things that are making the rumor more of a reality everyday. We had our sources do some digging and not only is it true, but we have the tracklist for the highly anticipated not-so-secret tape. Its four songs and one interlude, and the titles have me excited to listen to this huge collaboration.
Marvin's Cup
Years ago Drake took us to Marvin's Room and we followed him deep into his feelings. It was squishy and awkward, but we loved it. Now Future is going to do the same thing with this Codeine Infused ballad.
Views From The Sprite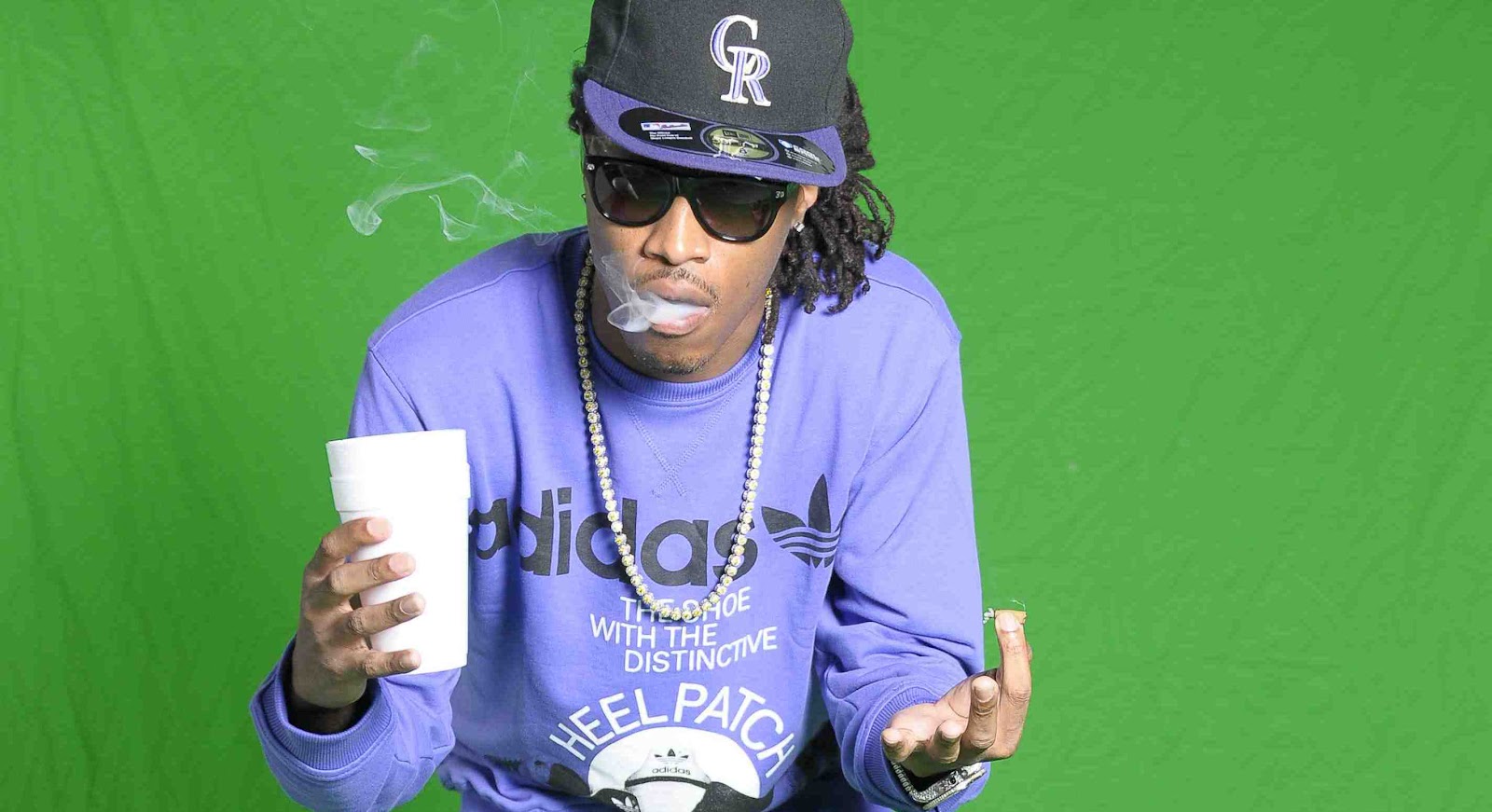 This collab makes so much sense. Drake has a lucrative sponsorship with Sprite and Future loves to drink it. This song will be this mixtape's anthem as Future auto tunes "Views From The Sprite" and Drake lays down a dirty 16. This might be the best thing since March Madness.
Ciara's Interlude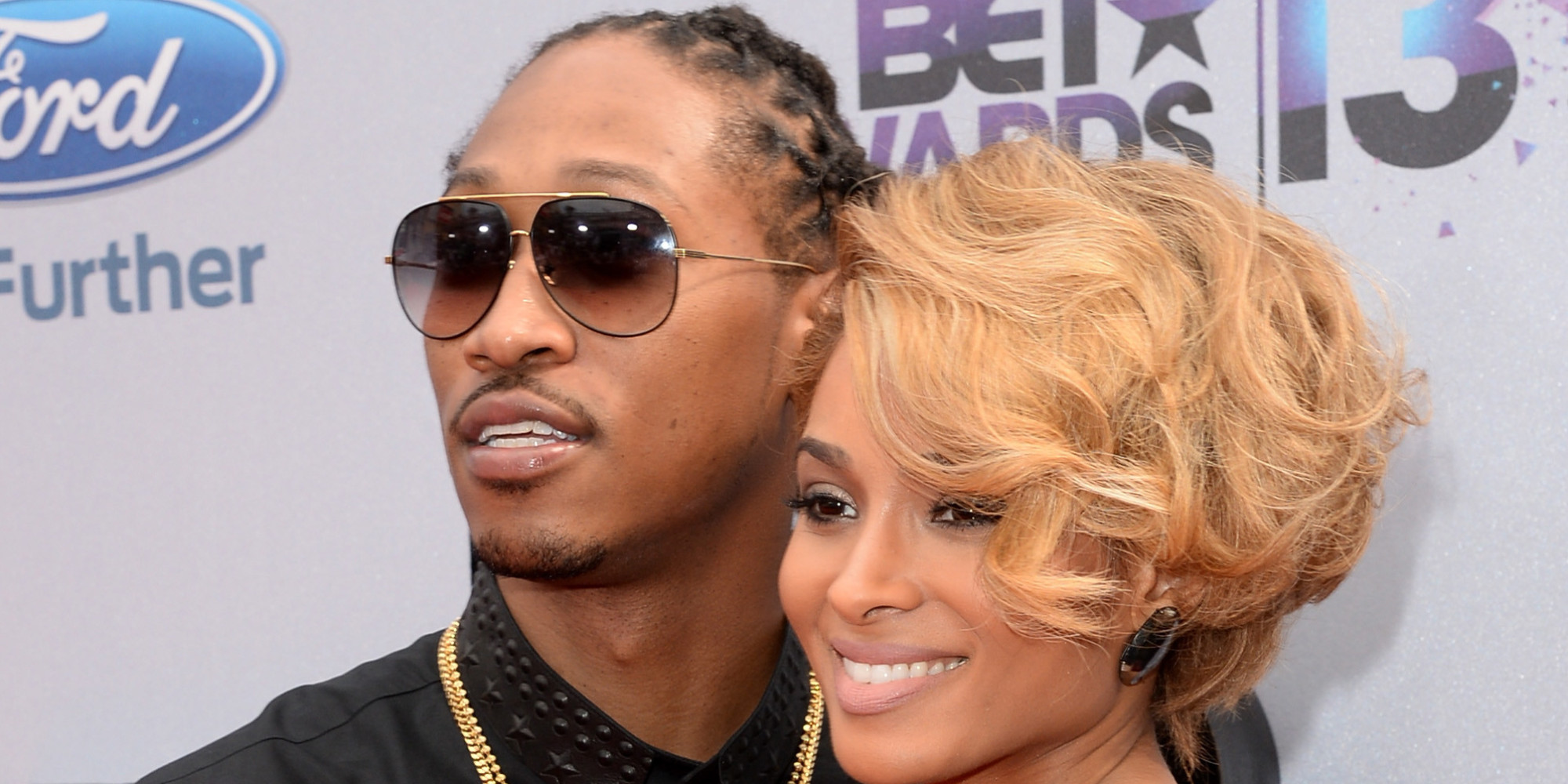 This song will sound like the next level Body Party. This is what Ciara's Jackie album should've sounded like. This will be the freak-nasty-bump-me-grind-me groove for the rest of the year.
Codeine Cuddles
The title speaks for itself.
Dirty Tea
This will be the perfect blend of Future and Drake. The two will share bars back an forth over a classic 40 beat. This track ends with 12 minutes of them just talking about Serena, Ciara, Russell, Meek, foreign rugs, Future's hat collection and Drake's beard. A perfect end to a perfect mixtape.