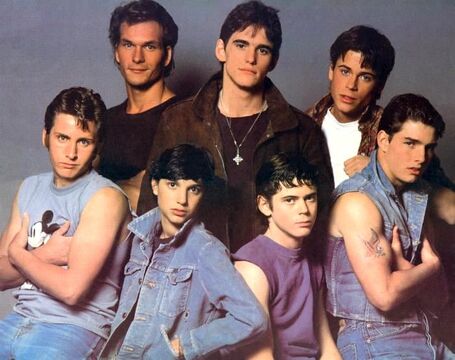 You can tell by my sun kissed chocolate melanin and standard American accent that I'm not from around here [Providence]. If you listen closely you'll pick up on the "y'alls" and the "shawties" laced into my west Orlando drawl. I probably don't stick out as much as I think I do, but I can't help feeling like an outsider.
*flashback to March 2015, senior year spring break*
Best friend, current roommate: I'm not letting you stay in Florida. If you don't leave now, you're gonna settle there and never leave. Besides, I can really see you in Rhode Island.
So, I signed a lease with said best friend. A 3 bedroom apartment on the east side; effectively signing my life away. No job, no real plan. Just me in my prime.
THE PRIME: the pinnacle or peak; the time when you figure everything out (i.e., the perfect workout routine, launching yourself into the career preordained by the universe and illuminati, deciding if you're really a dog or a cat person, etc…)
Well, here I am. 8 months later. Ready to birth and raise this baby in the form of an internet blog. Phantom contractions, virtual soccer practices and all.
Please expect high grade, first class, quality content. Tiny bits of my personal life and large chunks of my personal interest. Most importantly, expect honest, (somewhat) entertaining and (mostly) original content.
Sincerely,
The Outsider