For months protestors have been raising awareness and standing their ground in North Dakota as they fight against the development of an oil access pipeline. The project is nearly complete and has the potential to devastate The Sioux Reservation's main water supply and sacred land. The U.S Army Corps of Engineers, the owners of the last piece of land, have decided to delay the project for "further analysis". Folks from all different backgrounds have gone to ND or are protesting in solidarity across the country (including here in RI).
The development of the pipeline is moving us further away from what we need environmentally. It also shows how little our voices matter in the face of corporate interest. The protestors at Standing Rock are being sprayed with water hoses and shot with rubber bullets by police and private security. It's unfortunate and we should do what we can to help. Especially today. Here's what you can do:
Sign The Petition HERE & HERE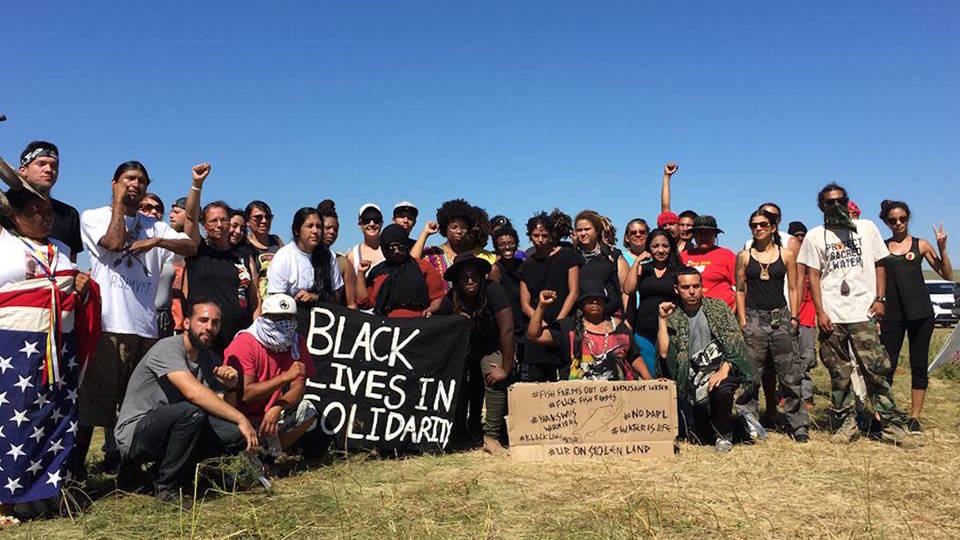 Make A Call
North Dakota Gov. Jack Dalrymple, at 701-328-2200.
The White House, at 202-456-1111
Check out the fact sheet HERE to learn more about the pipeline.