2016 was a great year for music. We had some fantastic projects and singles that started challenges, made statements and got us in formation. These four songs are the ones that I listened to the most (according to Spotify), the ones that got me the most excited, and the songs I kept thinking about. Here are my four favorite songs of 2016.
Honorable Mention: SP – Tin-Man (Ft. Z100 & JLB Prod. By GenrusHS)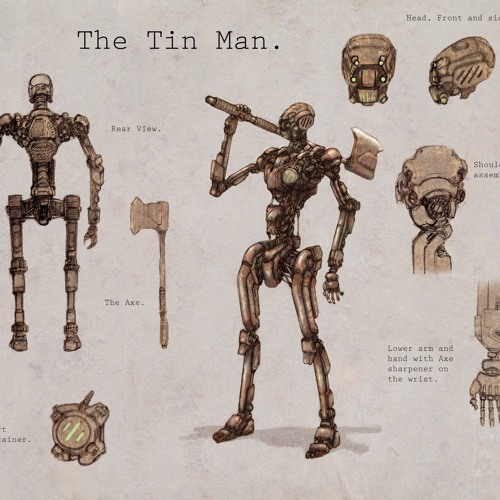 The WavyBunch put out a few hits this year. Tin-Man might be my absolute favorite, though. Shelot, known as SP, took this track, produced by Genrus, and made it gold. With a perfect hook by JeanLou and a great verse from Z100, this is the WavyBunch at the peak of their powers together.
Honorable Mention: Future – Wicked
.
I love Future, but there are only a few songs he'll release that really get me. March Madness is obviously one of them and stands among the best songs of the 21st Century. Wicked is another song where the Future formula works. Great production and perfect, auto-tuned crooning from Future.
Chance The Rapper – How Great (feat. Jay Electronica & my cousin Nicole)
. 
This is gospel. This is beautiful. Combining rap and spiritual music so seamlessly into an inspirational epic. Chance, the chameleon, sounds a lot like his co-star Jay on this track and it works effortlessly. Jay Electronica, the most annoying man in Hip-Hop, delivers another spectacular verse before disappearing into the night. This song doesn't reach the same heights as Ultralight Beam but it doesn't need to.
Solange – F.U.B.U
 .
"Don't feel bad if you can't single along, just be glad you got the whole wide world. This us… this shit is for us."
With an album created solely for black people, this song might be the blackest. "All my niggas in the whole wide world." This is an anthem for black freedom, black individuality, and self-expression. Solange is over the microaggressions. She's aware that these small instances are the result of larger systems, but it doesn't delegitimize how annoying it is. It's ok and empowering to creating something for yourself, for your community, for your children. It's ok to focus on us… for even a second. That's what this song is for. From the saxophone in the background to Master P's inspirational interlude. This is the blackest song of the year.
Rayne – Rhode Girl
. 
Rayne had an amazing year! For me, her run this year can be encapsulated with single here. Rhode Girl is smooth, with catchy, confident lyrics. Autotune that doesn't beat you over the head and a hook we can all relate to. After one car ride with this song, I found myself looking for more Rayne. 2017 is going to be a good year for her and hopefully she can continue to make music this good.
Kanye West – Father Stretch My Hands Pt. 1
. 
Kanye West ladies and gentlemen. He had a terrible 2016 and still managed to release my favorite album. Father Stretch My Hands Pt. 1 is why Kanye gets the pass in a lot of instances. For him to sample an already amazing song and craft something so good in its own right. For him to say a line as lame as that first one. For CuDi to have such a small part in the song. For all of these things to be true, and for it to still be my favorite song of 2016 might say more about me than it does about Kanye. Regardless, when the beat drops it transcends the tabloids, the blonde hair, the rants, and that meeting with Trump… only for a few minutes.