Gucci Mane holds a special place in Hip-Hop. He churns out an incredible amount of content that fans appreciate. He created a unique persona for himself before prison. He was seen as a kingpin, he put other rappers on and stayed authentic (maybe too authentic). After prison, he came out more focused, he lost weight and he got a new set of amazing teeth. Gucci might have the best teeth I've seen on a rapper in my life. They're splendid. I wanted to shout them out here.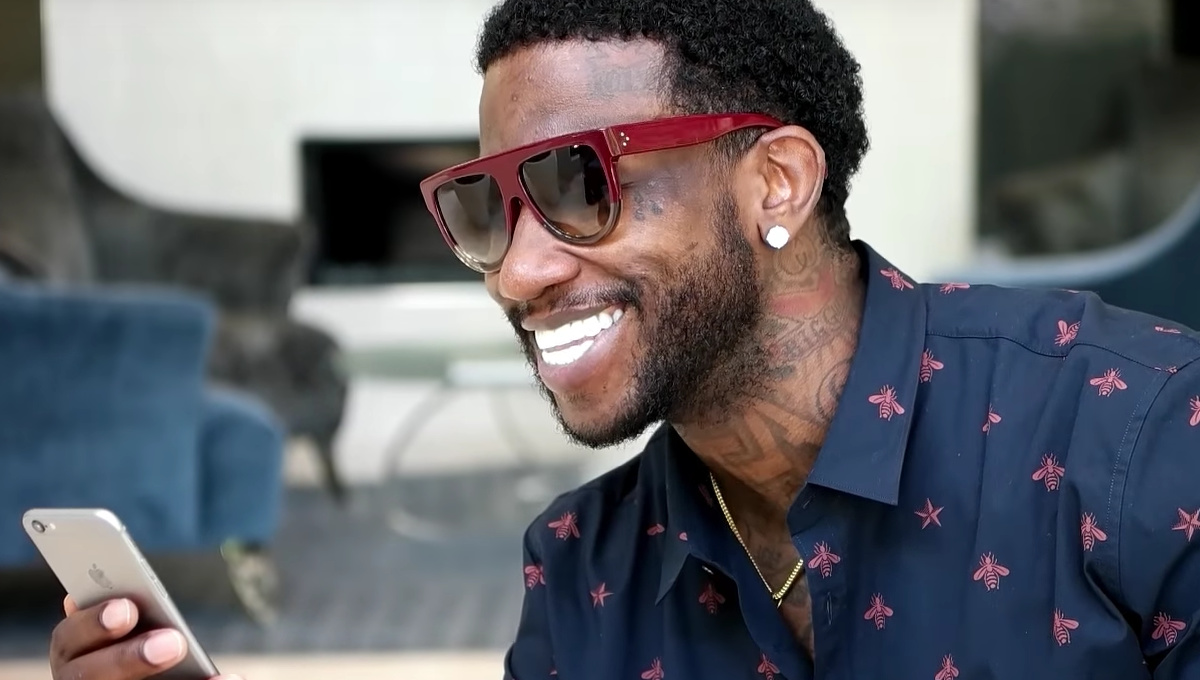 Like, these are beautiful.
Who's your dentist, sir?