I'm 25… shit. I'm nervous, excited and uncertain about the future. My life isn't where I thought it would be by this milestone age. Despite that, I'm happy. Things are looking pretty good… I think. It's all downhill from here. I thought today would be a good time to reflect. Think about all the things I wanted to do by the time I turned 25. Here's the list of some of those things.
Wrestling
I was going to be bigger than The Rock
Going Super Saiyan

I'm still working on this.
Writing A Sci-Fi Book
This will actually happen. Eat your heart out H.G Wells
I Thought I Would Be Michael Jackson
I thought he would pass me the torch
Playing In The NBA
Who didn't!?
Saving The World
Still working on this
Rapping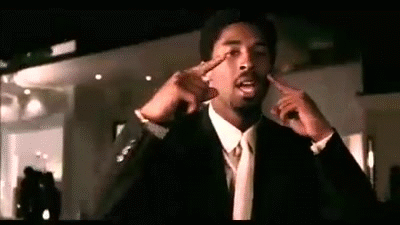 I have a freestyle over Wu-Tang's C.R.E.A.M somewhere.
Getting My Master's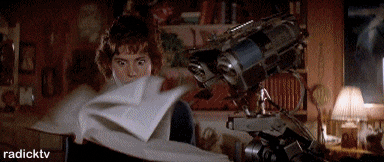 Eh
Organizing The Black Community
This is the ultimate goal
Making My Own Video Game
I still would love to make this happen. It would be based on the Sci-fi book I'm currently not writing
Living In Africa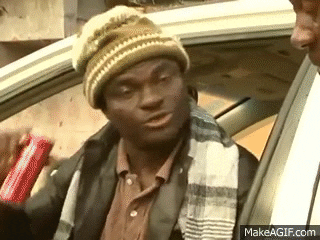 Stupidly, I thought this would happen sooner rather than later. Being more realistic now, I know this will take time.