5. Dave & Busters
Dave & Busters is a solid place to go on occasion. I personally love it for Air Hockey and the mozzarella sticks. This is obviously one of the pricier choices because while you eat appetizers your date might order the steak that was frozen 14 minutes ago. Things could get a bit pricey, but the fun-to-dollar ratio is pretty high here. Games go at your pace since you have the Play Card. Basketball is cheap, fun and it gets a little competition going. I'd recommend Air Hockey because it's the first to seven and with a few slips of the wrist you can have a long and intense game going.
Estimated Cost: $25-$45
4. Froyo/Ice Cream And A Lovely Walk
Now, this list is a bit of a joke, but this is actually a good idea. For one… Froyo is fucking delicious and assuming its nice out, and your date is competent then this could lead to a lovely conversation about Illuminati theories and how great Prison Break is.
Estimated Cost: $8-$13 depending on toppings etc.
3. Apsara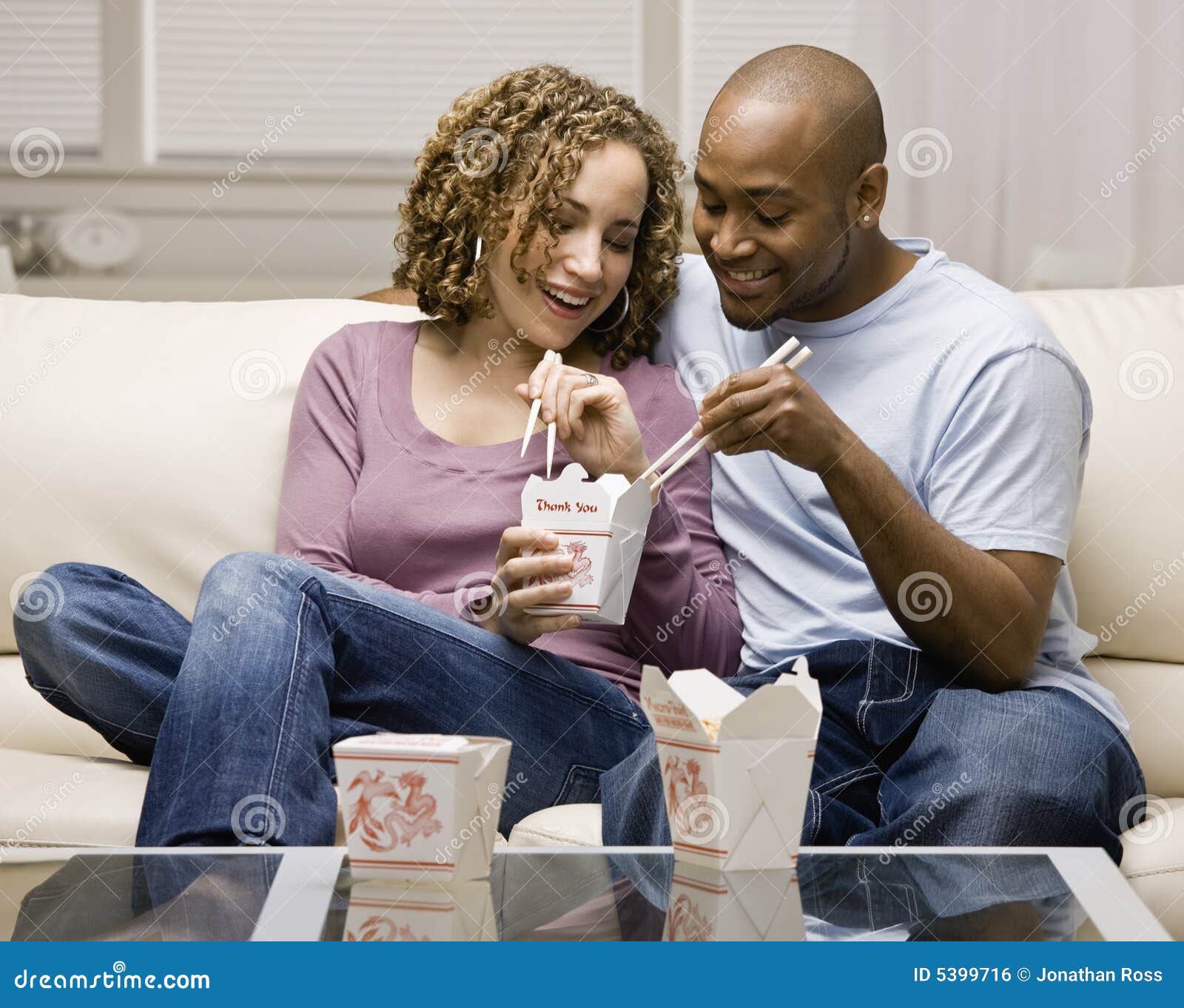 I'm not a restaurant aficionado, but this is easily my favorite place. The Pad Thia is amazing, the Crab Ragoon is solid and the Crispy Shrimp is to die for! (Yes I just said that)
The portions are huge so a plate of whatever can be split for two. The menus are a bit jarring due to all the options but take your time, enjoy some complimentary tea and make a little conversation.
Estimated Cost: $15-$25 +tip
2. Movies
The classic option that seems as old as dating itself. Obviously, Tuesdays are ideal and avoid 3D at all cost. Try an find something your date will enjoy. Comic book movies usually have enough action, drama and humor to satisfy most people. Show your student ID and keep snackage to a minimum and thats 2 hours of your life you'll never get back.
Estimated Cost: $17-$32 depending on snacks. CVS beforehand is recommended
1. Streaming Netflix
This is probably the best bet. The only problem with Netflix is having so many mediocre selections. But some good choices are Terminator 2, Dredd, Coming To America, Eternal Sunshine Of The Spotless Mind, The Breakfast Club and the list goes on. Just keep the selection process under 6 minutes or you risk losing the date to Option-Overload. Clearly there isn't that much attention on the movie anyway as you get in "I Wanna Cuddle" position. Food should be taken care of seeing as your home and the setting should be as comfortable as possible.
Estimated Cost: $8 a month + any snacks you pick up beforehand.