For a while if you turned on the television and saw a Black person, it was at the hands of industry villains like Mona Scott Young. Reality television has been the pinnacle of black television for over a decade. We have lost sight of some of the shows that helped us grow up.
Uncle Phil and Dr. Huxtable taught me so much about my self-worth as a woman. Martin and Mr. Kyle taught me how important laughter was in a romantic relationship. Tia, Tamara and Moesha gave a preview to what being a teenager would be like. Living Single and Girlfriends taught me the true meaning of friendship. A big part of my growing up surrounded this images I saw on tv. Clair Huxtable and Black Aunt Viv exuded confidence. They had an internal strength that superseded any adversity that threatened their world. This is one of my favorite scenes on the Cosby Show.
Black tv was the perfect dichotomy between growing up in an African household with strong cultural values and living in America. My siblings and I got a fair share of butt whoopings. My mother believed in beating first and asking questions last. We ate rice everyday. My mom rarely spoke to my siblings and I in English. It was interesting to watch Black parents raise their American kids. The Huxtable children had it so easy. But that strong, nurturing, and respectable image of the Black family has not been a major part of the black narrative  in recent years. It has been replace with attention seeking individual's whose sole existence is to stir up drama to make themselves relevant. There was a rawness about these shows, they had a certain level of reliability.
\
It is what it is. I do not think reality television is going anywhere, but it is nice to see some more positive or whole images of Black people on the screen. Below you will find a list of my favorite Black shows (they are in no particular order).
INSECURE
BLACKISH
POWER
BEING MARY JANE
CHEWING GUM (NETFLIX ORIGINAL)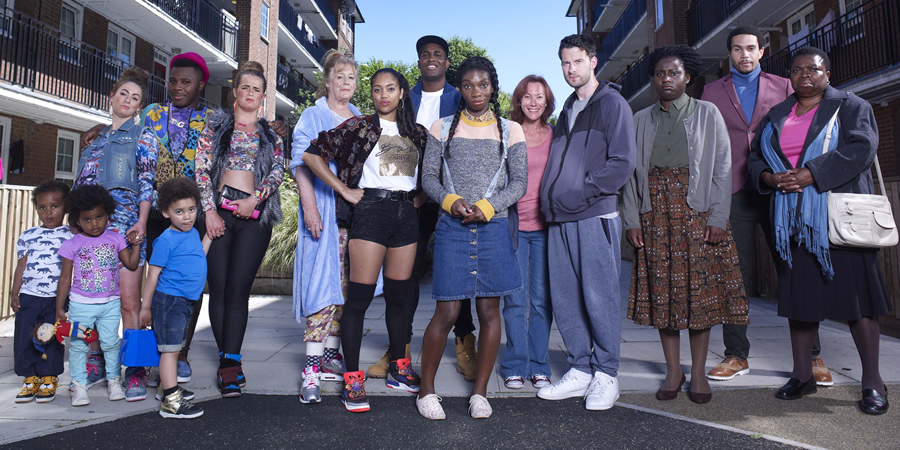 ORANGE IS THE NEW BLACK (NETFLIX ORIGINAL)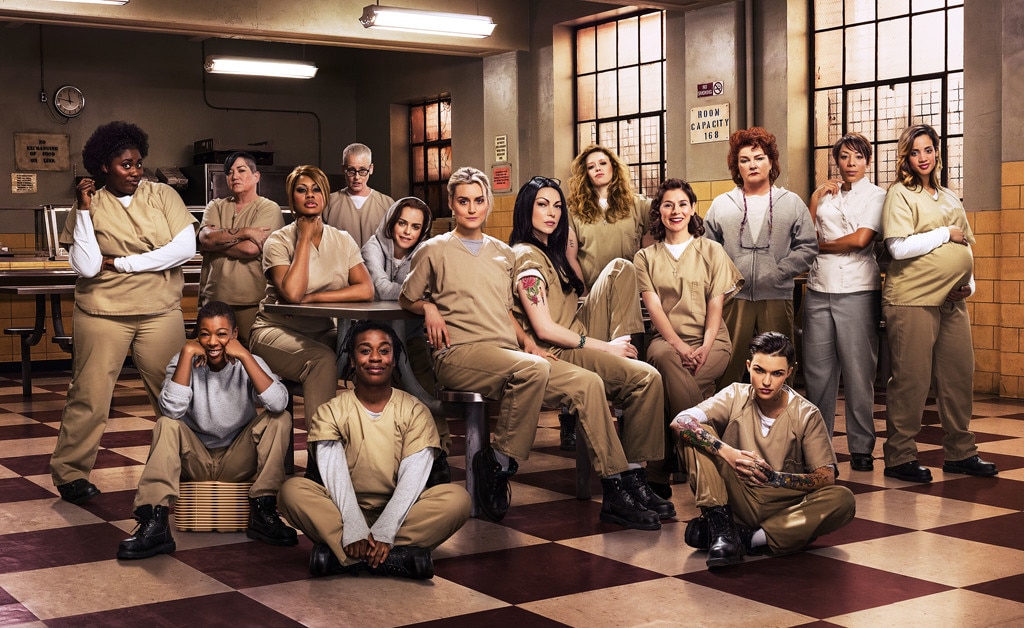 UNDERGROUND
THE GET DOWN (NETFLIX ORIGINAL)
ROOTS – REMAKE 2016 (HULU ORIGINAL)
THIS IS US (Not really a Black show but if you watch it you will know why I list it)
EMPIRE (I am not an avid watcher, but I really liked the first season)
HOW TO GET AWAY WITH MURDER (Again, not an avid watcher)
QUEEN SUGAR
ATLANTA
SURVIVOR'S REMORSE
LUKE CAGE (NETFLIX ORIGINAL)