On Wednesday the 16th at 8pm CNN will be hosting the second round of debates for a pre-selected group of Republican candidates vying for the GOP's presidential nomination. With the first debate bringing in 24 million American Viewers on Fox News the second is sure to be just as exciting.  Here are five reasons why you should be tuned in:
Donald Trump
He is currently leading in the poll, to the surprise of many, and during the first republican debate Trump dominated the speaking time. He hasn't given any concrete plans or ideas besides building a massive wall between America and Mexico, that they will pay for. With his wild antics and fast mouth he should make this an entertaining television event to watch!
Carly Fiorina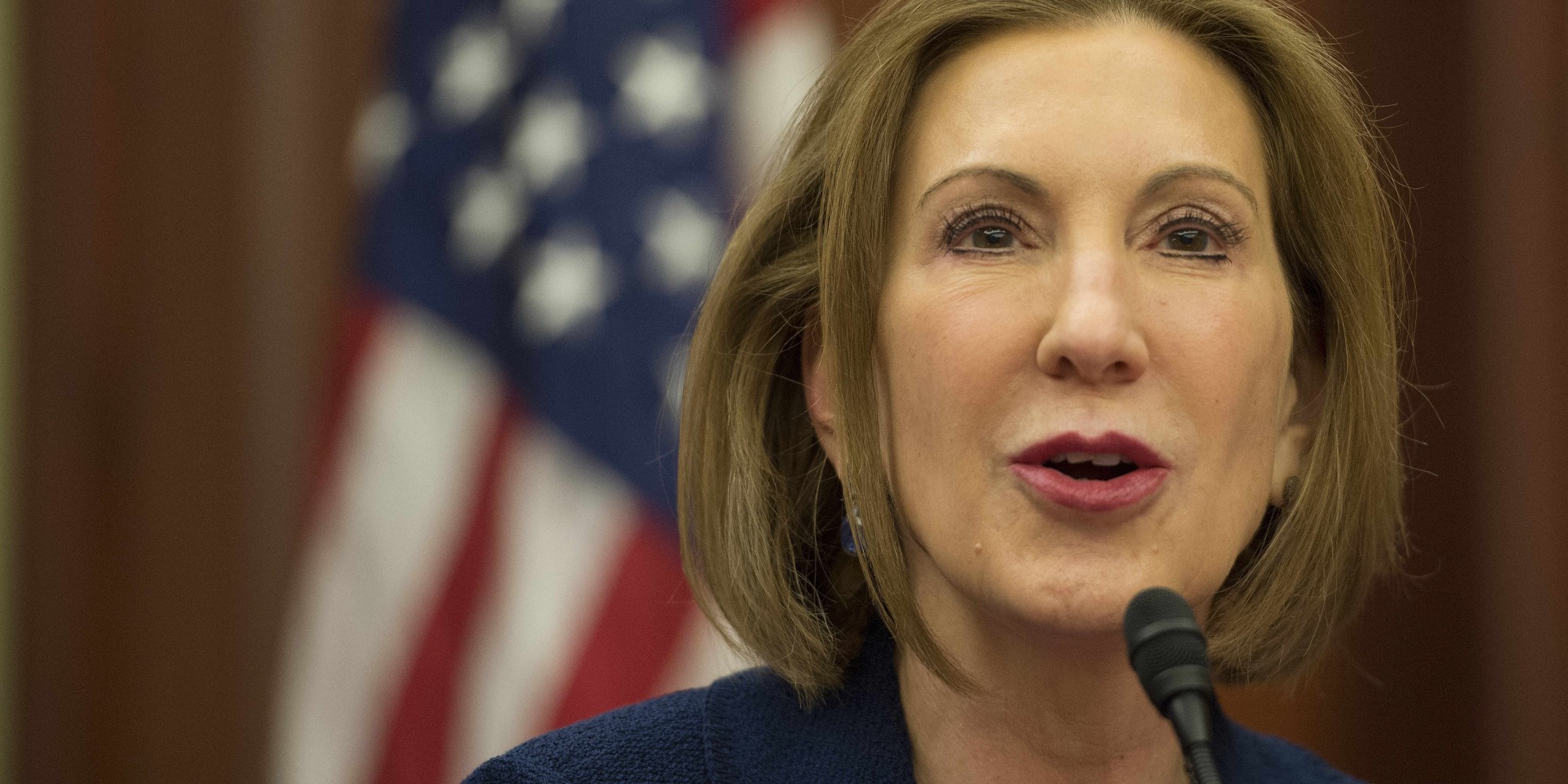 Carly Fiorina will be the only female candidate present during this debate. After being left out the first prime time debate she is sure to make an impact in the second round. Fiorina has experienced a rise in the polls and is currently third after Ben Carson and if she does well in this debate she can be a force to reckon with moving forward.
Jeb Bush
3) Will Jeb Bush stand up to Donald? Ever since the first debate Trump has launched multiple attack ads against Bush. In August, Trump was in Derry, New Hampshire and said "you know what is happening to Jeb's crowd right down the street? They're sleeping," ever since then they've been trading blows. It'll be interesting to see how their beef boils over during the debate.
Ben Carson
Can Ben Carson separate himself from the pack? Carson has steadily moved up the polls since the last debate and is currently behind Trump; his performance in this debate can revitalize his campaign.
#BlackLivesMatter
Will the #BlackLivesMatter movement be discussed for more than 120 seconds? If you watched the first round of debates you saw that the topic of police brutality was given one question and one answer, (from Scott Walker, of all people), to make it sting a bit more, Fox went right into a commercial for Straight Outta Compton afterwards Hopefully CNN will cover this crucial topic a lot more than FOX News did.
If you weren't able to tune into the first debate be sure to see the second, it will air Wednesday September 16th, live on CNN at 8pm.