If I've learned anything from Vh1's Behind The Music, it's that celebrities have their peaks and valleys. Ciara came on the scene in 2004 with a hit single and goodies we all wanted. Since then, she's put out several albums with varying levels of success and has been in and out of very public relationships. Most people would agree that while she seems happy, her music career is suffering. Culturally, right now, she's famous for her break-up with Future, her gag-inducing relationship with Russell Wilson and fashion. Because she's floating in this weird gray area of her career, I thought it would be a great time to rank her 4 achievements.
Oh!
.
I think this song is severely underrated. Oh! is just a slow, chopped and screwed gift from The Princess of Crunk & B. Featuring a chipmunk verse from Ludacris, this song is so ATL and I love everything about it. As someone who hasn't listened to any of Ciara albums, I can say this is one of the best songs she's ever made.
Future's Winning Streak

With a few legendary mixtapes, Future has become one of the biggest rappers in Hip-Hop. Right now, he's so popular that Ciara is more relevant by proxy. Having a child and being associated with Future has given Ciara another form of popularity. Not a high point necessarily, but this break-up has done fantastic things for Future… we have Ciara to thank for March Madness.
Body Party
. 
The second greatest thing Future & Ciara ever created. This song is still amazing. Dreams were made during this song and you had to move quickly through the party to find the right partner for the moment. The video was equally fantastic, with a sultry dance by Ciara for Future in the middle of it. Easily one of the best moments of her career, Body Party is one of her best single and a great collaboration with Future.
Baby Future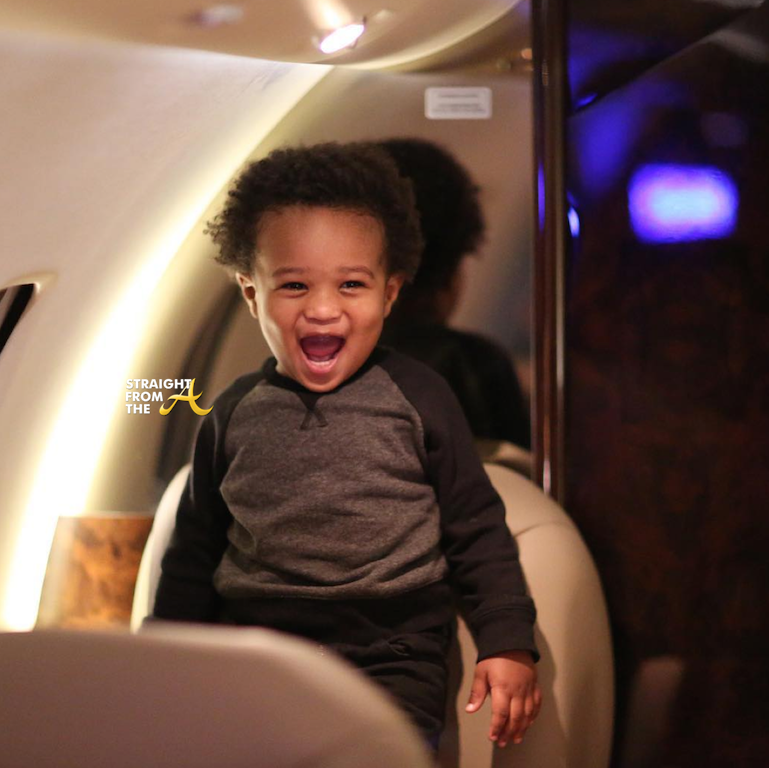 Wow, this baby is just adorable, man. You did good Ciara.