Valentine's Day can be rough. It's a day designed and manufactured to make you feel insufficient, lonely and unloved. Don't let the messaging get to you! You don't need anyone but yourself on Valentine's Day. There are a zillion things you can do today if you don't plan on going out with someone you love. Sharing a crazy expensive dinner and having hot sex on rose petals might be the dumbest thing ever. First of all! Love!? What is that!? Second, I can eat at that restaurant tomorrow for way less (because I'd be paying for 1). Third, cleaning up all those petals seems tedious. Here are 4 Things For Lonely Bastard To Do On Valentine's Day.
Complain About Valentine's Day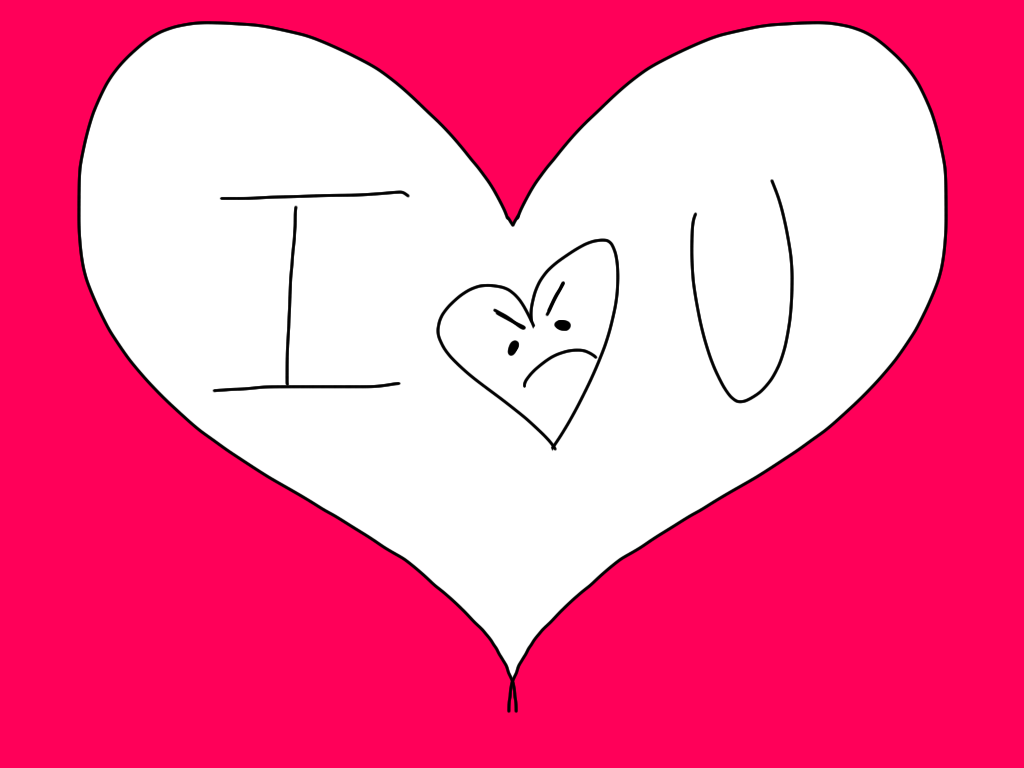 This is easy! Bash anyone celebrating or having fun today. Insult them for buying into the capitalist, materialistic Love-Industrial Complex. It's all bullshit man. Y'all have to wait until this completely random day to show each other how you feel about one another? You guys are sheep! Sheep I tell you!
Contact Old Flames
Blow the dust off that little black book. Shoot Marcus, Sarah, or Kim an emoji. You might have a great conversation about how, or why, things ended with your old muse, or you might ruin their Valentine's Day, which is good right?
Act Like It's Not Valentine's Day
"Oh, it's Valentine's Day!? Can I still get a table for one here at Dave & Buster's?"
Netflix & Drink
Watch season one of Prison Break again. You know you love that show. It's before things went off the rails. Take your mind off your miserable life and grab some wine. Fill the empty glass with your tears and other fluid. So much fun… I hate my life.
Masturbate
Haha totz joking =)