My days are regulated by podcast releases. I know it's Monday when Bill Burr is rambling in my headphone. I know its Tuesday when Greg Miller and Colin Moriarty are talking Playstation. I look forward to Thursdays when Kid Fury and Crissle breakdown the latest in Pop Culture. I love podcasts. I'm used to listening to people talk for hours about movie trailers and video game news. I've already shared some of my favorite podcast here and here, but these are four more that I'm subscribed to and enjoying right now.
Blipster Life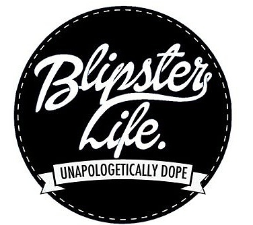 I've only recently started listening to this show so I can't sing its praises yet, but it's good. The show is hosted by Felonious Munk and Dave Helem, two stand-up comedians on the rise. They talk about their lives, music and pop culture. The shows are only about 30 minutes and the time breezes by. It's just two cool brothers talking and cracking jokes.
Democracy Now!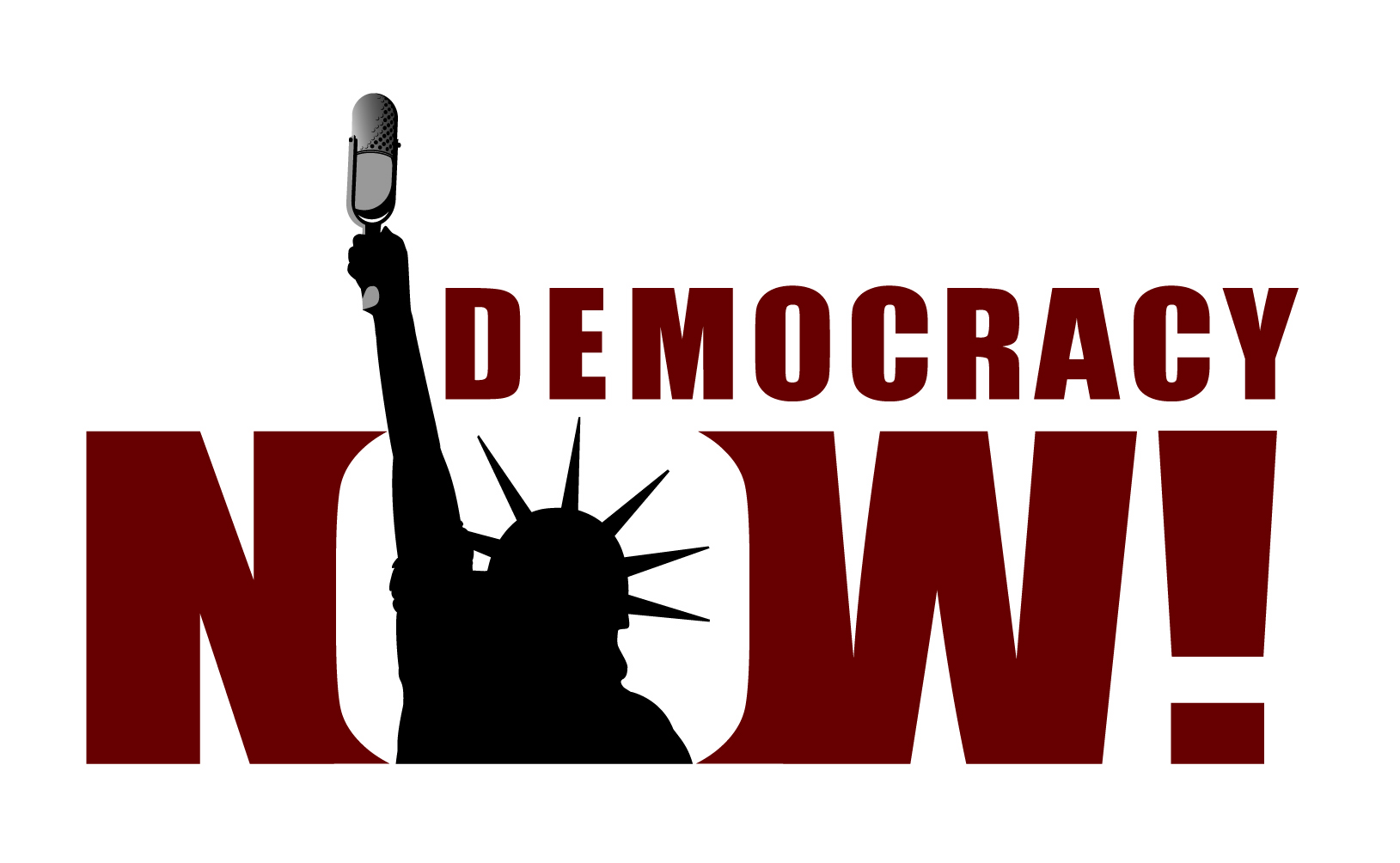 My source for liberal leaning news is Democracy Now! Nothing incredibly fancy about the show. It's hosted by Amy Goodman and she reads headlines and interviews different folks excellently. Her style isn't flashy and never gets in the way of the news. She gives the information straight. It's her inflections and tone that reveal her thoughts on stories and headlines. It has been great to listen to the podcast during this election season. They boil things down into small chunks and take important excerpts from debates that keep me informed and eager to do more research. They've interviewed protestors at rallies and intellectuals like Ta-Nehisi Coates. I haven't watched the news in months and this has been holding me over.
Blank Check With Griffin & David
This is probably one of the nerdier podcasts I listen to currently. Blank Check is a conversational podcast hosted by Griffin Newman, a comedy actor, and David Sims, a film and TV critic. The two of them pick one filmmaker, who has been given the greenlight to create whatever films they want, and pick apart their films. The show initially started as a Star Wars podcast. The Two Best friends dedicated 10 episodes to each of the prequels to decide if the movies were good, what they were about and what the hell Georgy Porgy was thinking. After dissecting the prequels they briefly looked at The Original Trilogy and now they've moved onto M. Night Shyamalan. The two have amazing chemistry and work well together and with their guests. Great laughs and insight about movies and the industry.
Black Men Can't Jump In Hollywood
Black Men Can't Jump In Hollywood is a fantastic movie podcast hosted by Jonathan Breylock, James III and Jerad Milligan as they review major motion pictures with leading black men. From Beverley Hills Cop to Training Day the trio looks at black films and discuss their significance and if they ultimately help black actors find roles in Hollywood. The show is hilarious. "The Swirl" is a highlight segment that's funny every time. I've gone back to listen to most of their episodes and I recommend you all do the same. 
*Bonus*
The Nick Jagger Show
The Nick Jagger Show is an absolutely random podcast about pop culture, race and Kanye West. One of my closest friend Nick Sammah is the funniest person I know and I thought his voice would be perfect for podcasting. We joined forced with our friend Rayel to create this show and it's been a fun ride. It's sloppy, unstructured and brilliant. You can subscribe to the podcast on iTunes and listen on SoundCloud.
 Flanny & The Professor
We have our contributors Flanny and Joshua Corria bringing expert insight into sports and also hilarious observations about celebrity gossip, music and Instagram Models. The show has been on for over a year and the duo has perfect chemistry together on the mic. You can tell I'm there when Josh starts talking about my shoes. You can download the show on iTunes and listen on SoundCloud.